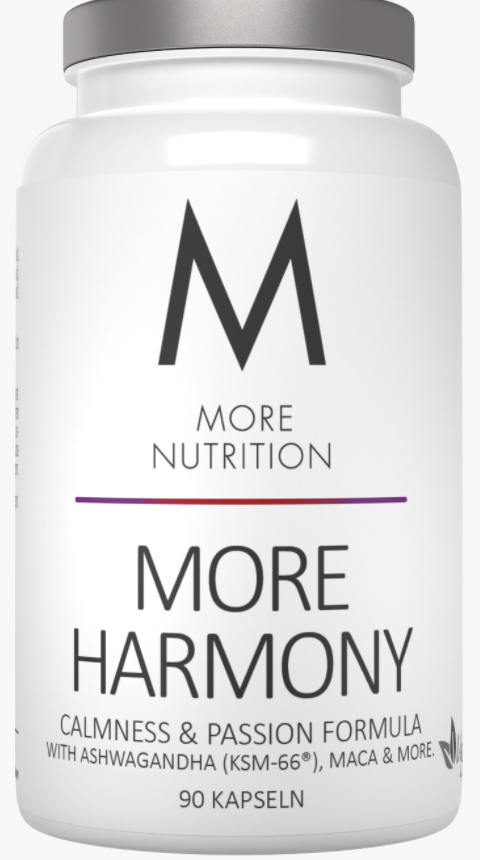 What are the benefits of More Harmony?
More Harmony effectively helps reduce subjective stress and the stress hormone cortisol. This can help to manage the negative effects of too much stress; such as food cravings, problems losing weight or a reduced libido. (Note: Libido is, of course, influenced multifactorially. Stress is one of the most important factors here, which probably almost every person can confirm).
Thus, More Harmony can provide more serenity and a better attitude towards life.
In the development of More Harmony with our internal and external nutritional scientists and physicians, meticulous attention was paid to process only the most effective and proven plant extracts with a solid scientific data.
It contains a science-based combination of proven effective plant extracts that can subjectively make you more stress resistant, reduce the stress hormone cortisol, and restore libido to normal:
Ashwagandha extract (KSM-66®)
Melissa flower extract
Tribulus Terrestris and Maca extract
How is More Harmony taken?
Take 3 capsules daily, preferably at lunch with sufficient liquid. It should be taken regularly over several months for best effects.
More Harmony is not recommended for children, pregnant women and nursing mothers, as there is not enough safety data in these groups of people.
Why More Harmony?
Overwork, time pressure, lack of self-esteem, problems at work or study, health problems, relationship problems are only a few factors that can cause negative stress, so-called distress.
It is a fact that the stress level of the population has been increasing continuously over the last few years - especially among young women.
In the current "stress study" of the Techniker Krankenkasse, more than every fourth person stated that they are often stressed. Approximately 80% of respondents between the ages of 18 and 29 said they were sometimes to frequently stressed.
Women are affected by stress more often than men.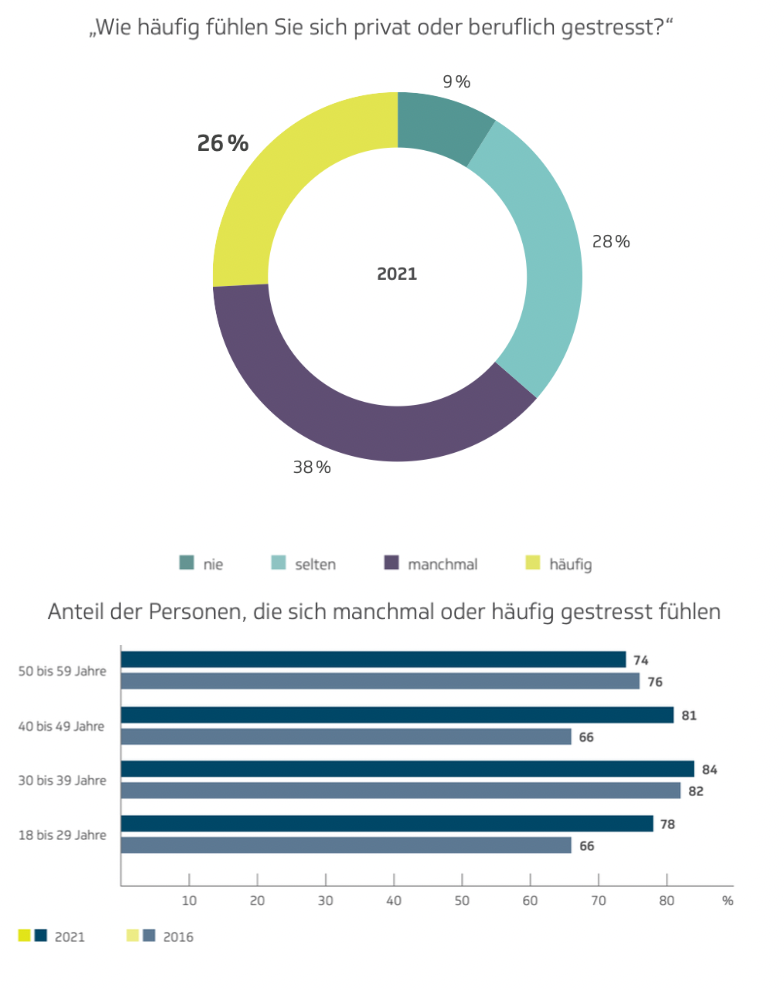 Stress reduces the quality of life and impairs health
It is therefore very important to keep negative stress as low as possible. If this is not possible, one should try to reduce stress in other ways.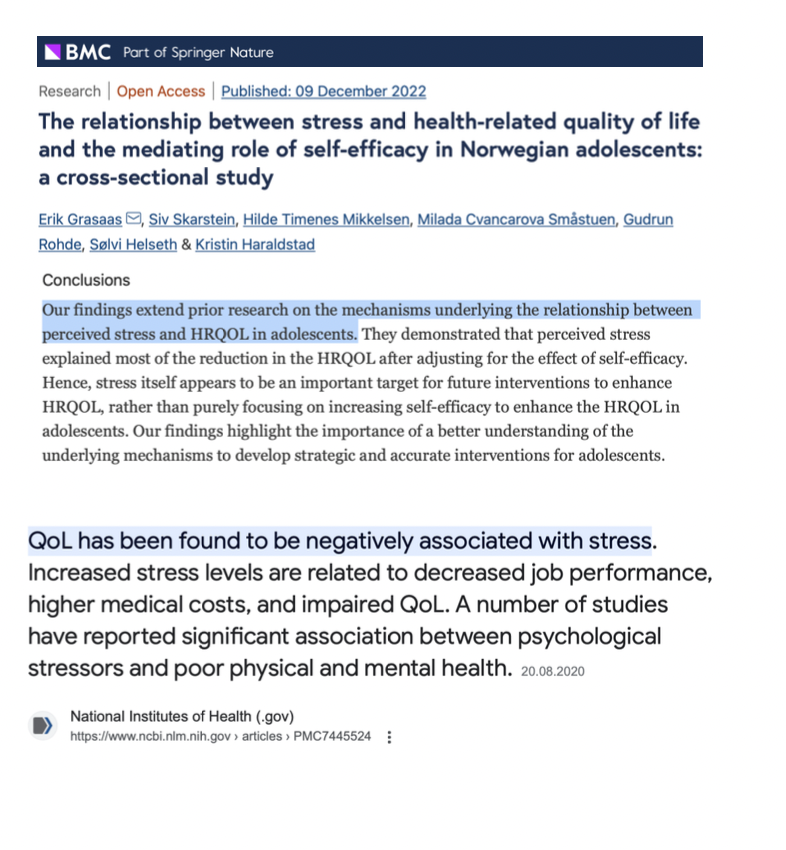 Stress promotes obesity - directly and indirectly
Stress increases the stress hormone cortisol, which in turn increases appetite. In addition, an increased cortisol level ensures that more body fat is stored, evolutionary, for possibly upcoming "bad times". And this has been proven to cause weight gain. Women are evolutionarily more susceptible to this than men.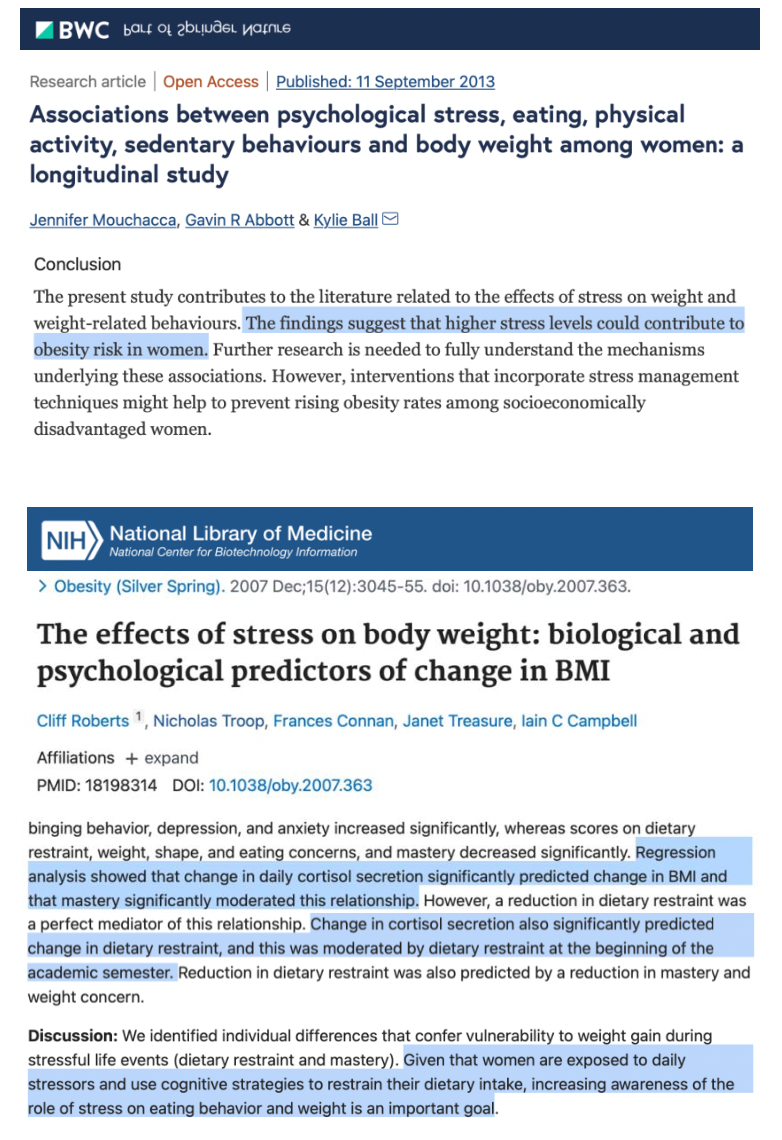 Stress kills libido
Stress can reduce libido or sexual desire in several ways. Cortisol lowers testosterone levels in both men and women. Yes, the sex hormone testosterone is very important for women as well.
In addition to hormonal changes that occur due to stress, there are also psychological factors that can contribute to a decrease in libido. Stress can make you feel anxious or depressed, which in turn affects your libido.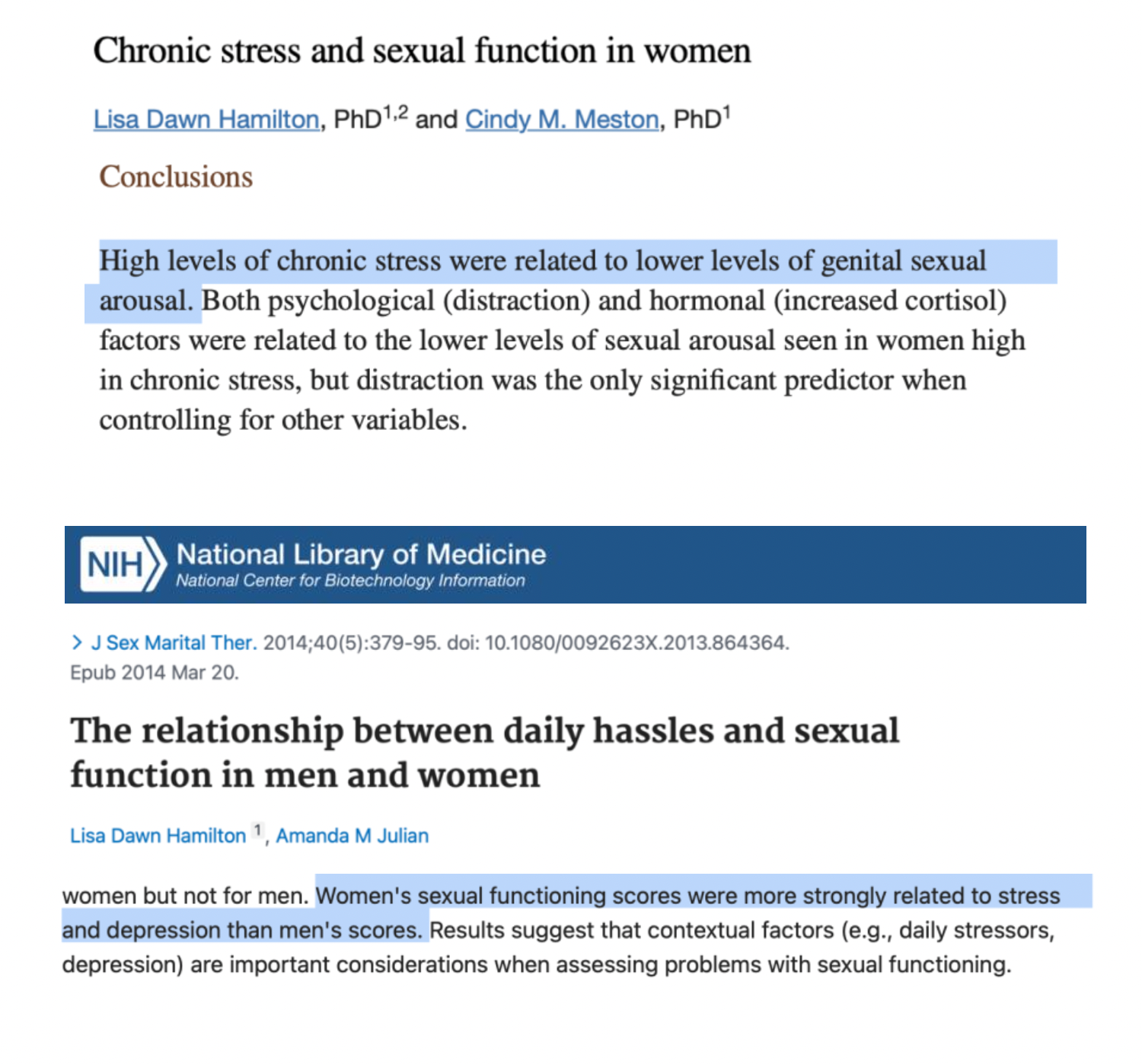 Often, however, stress cannot simply be turned off or reduced
Since stressors usually cannot simply be turned off or reduced, nor can one simply feel less stressed, it can make sense to use plant extracts, so-called adaptogens, to make the body and psyche more resistant to stress.
That's why, together with our nutritionists and doctors, we have put together a scientifically based combination of selected plant extracts that have been proven to reduce stress and the stress hormone cortisol:
1. Ashwagandha extract (KSM-66®)
The root of the Ashwagandha plant is known in Ayurveda for its comprehensive positive effects. The primary effect comes from the withanolides it contains. These are able to reduce the stress hormone cortisol and thereby improve stress perception, sleep quality, weight management, sex hormones and libido.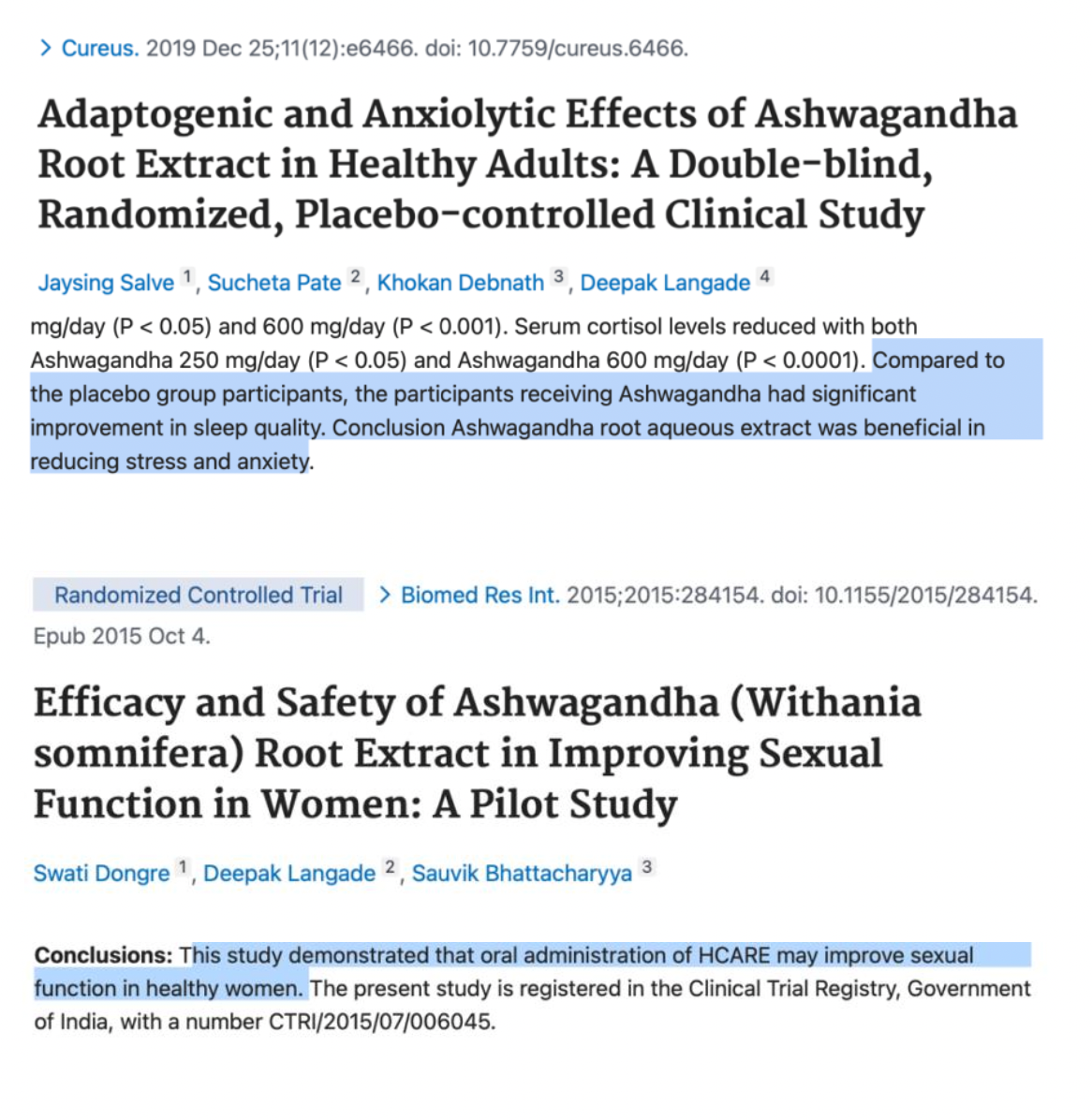 2. Melissa flower extract
Melissa flowers are traditionally used to reduce stress-related anxiety. Less known is the positive effect on libido in women. However, one must be careful with the dosage, as too much can be too sedating. Therefore, exactly the amount is included that has positive effects but does not affect concentration and focus.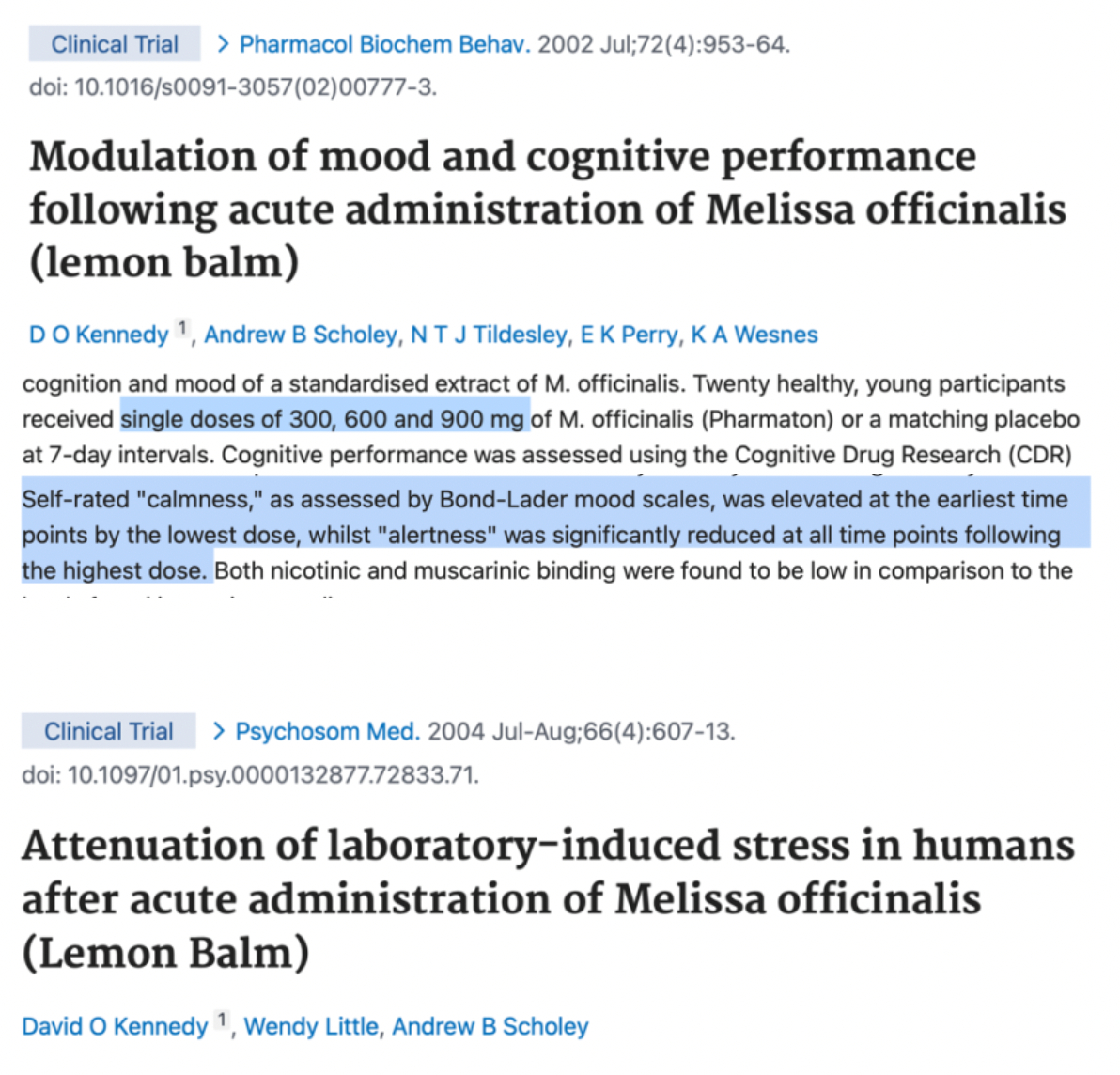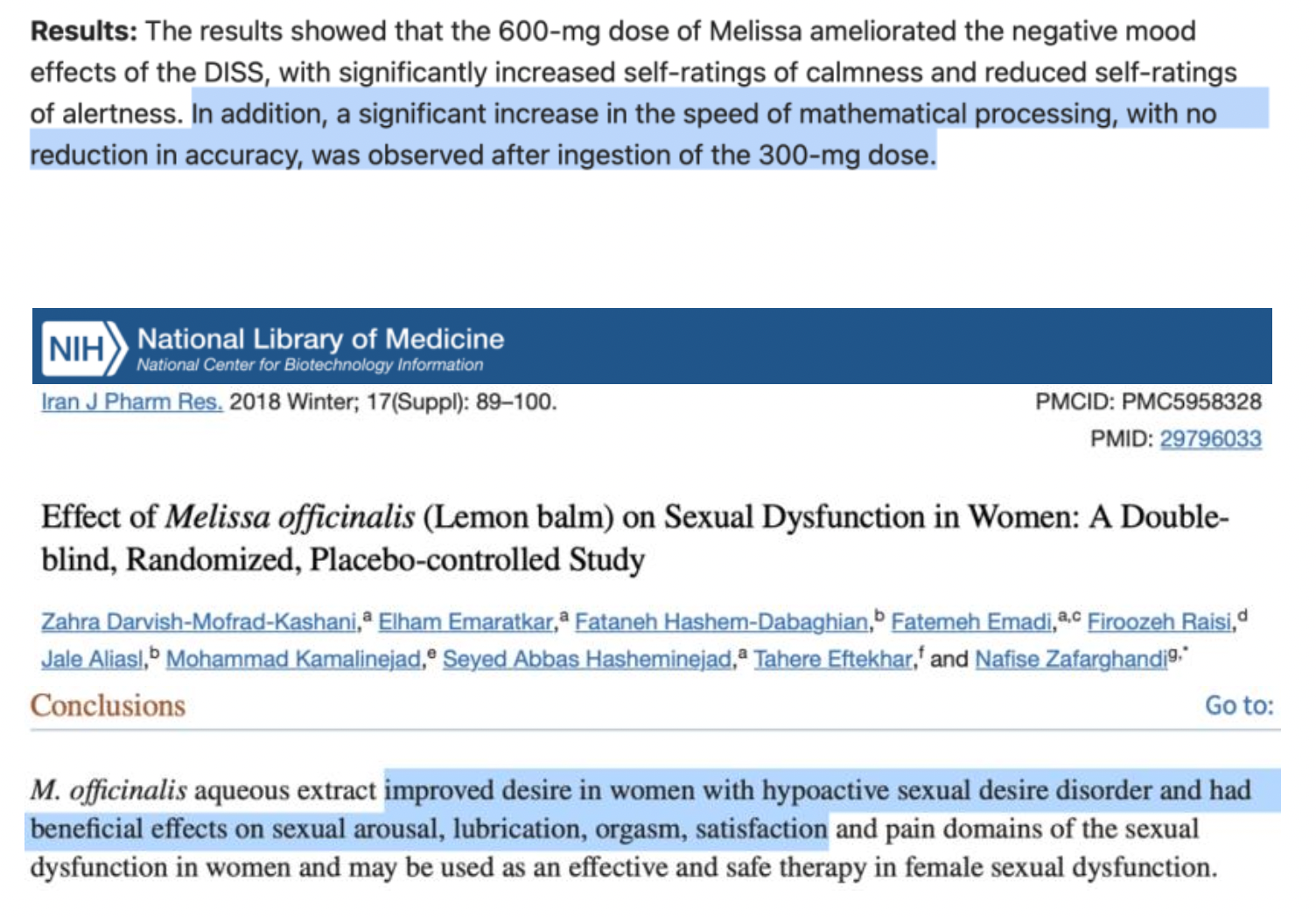 3. Tribulus terrestris and maca extract
The extracts are known to possess libido enhancing properties. When taken regularly, it can improve libido in women.